Nuchal Translucency Scan NT Scan Normal Range, Procedure And More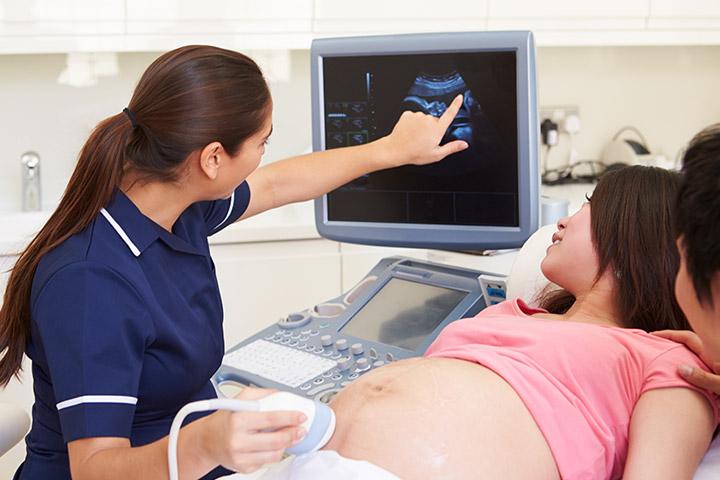 Prenatal screenings and tests provide useful information about the baby's health before the little one enters into the world. Screening tests are usually done during the first and second trimesters to determine if there are any health risks to your baby.

Read the full article by clicking here.