Why We Shouldn't Make Everything Easy for Our Kids And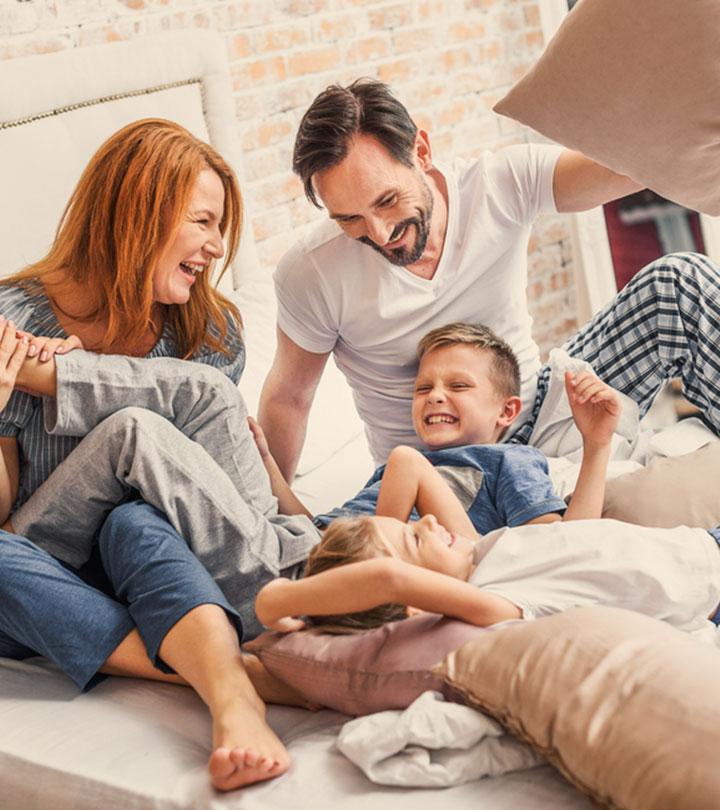 As parents, you want to give your little one the world. Often, parents will resort to doing everything for their kids so that they don't face the same struggles that they did growing up.

Read the full article by clicking here.