When Is The Pincer Grasp Developed In Babies?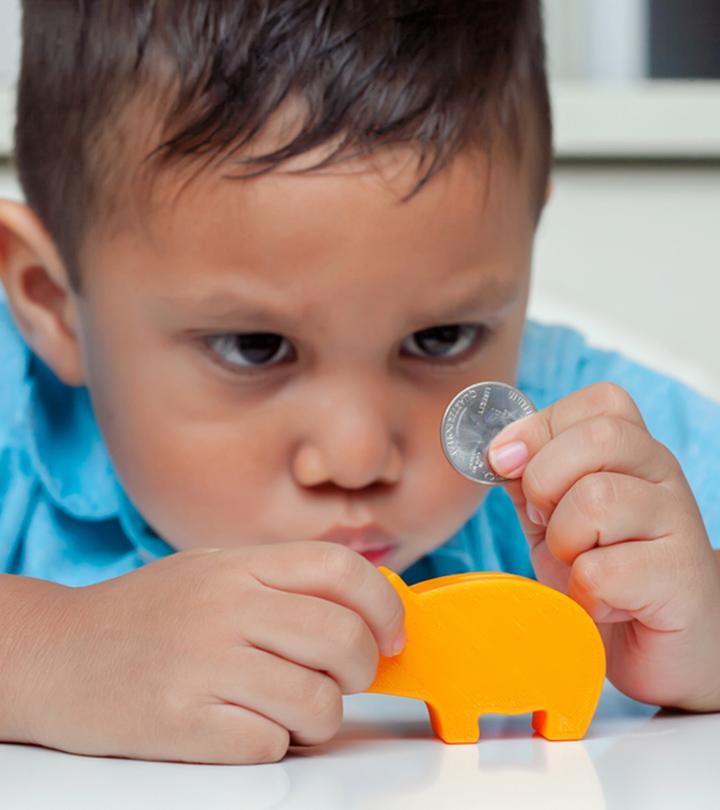 The first year of a baby's life is full of developments. The parents are in for a great ride with their child as they develop new skills one month after the other. One the biggest

Read the full article by clicking here.