What Time Should My Toddler Go To Bed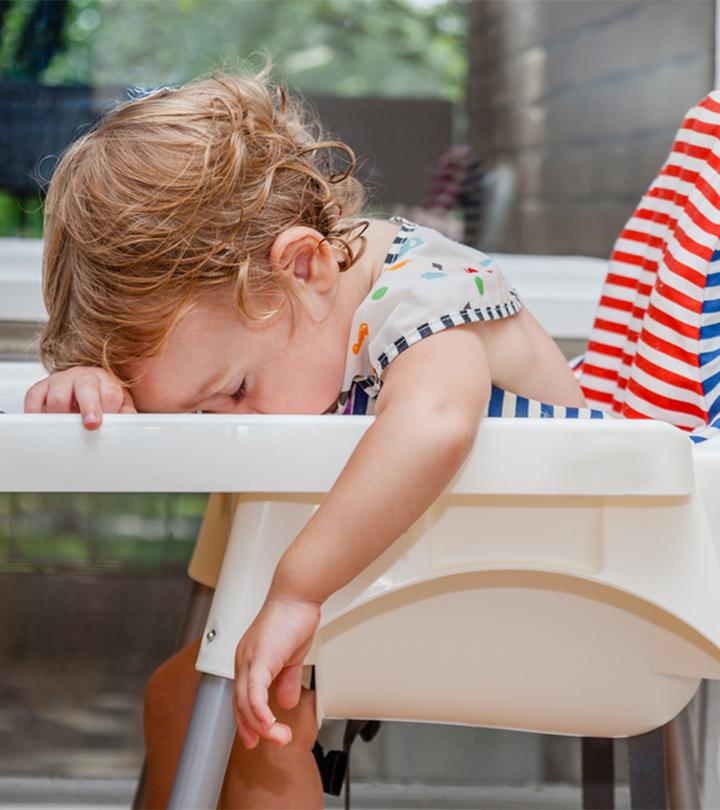 As your baby grows, so do your list of questions. You may think that worrying about your little one stops after the newborn phase, but new challenges arise as they become toddlers. Parents are often ecstatic when their kid starts sleeping through the night.

Read the full article by clicking here.