What Makes Child Leashes A Controversial Accessory?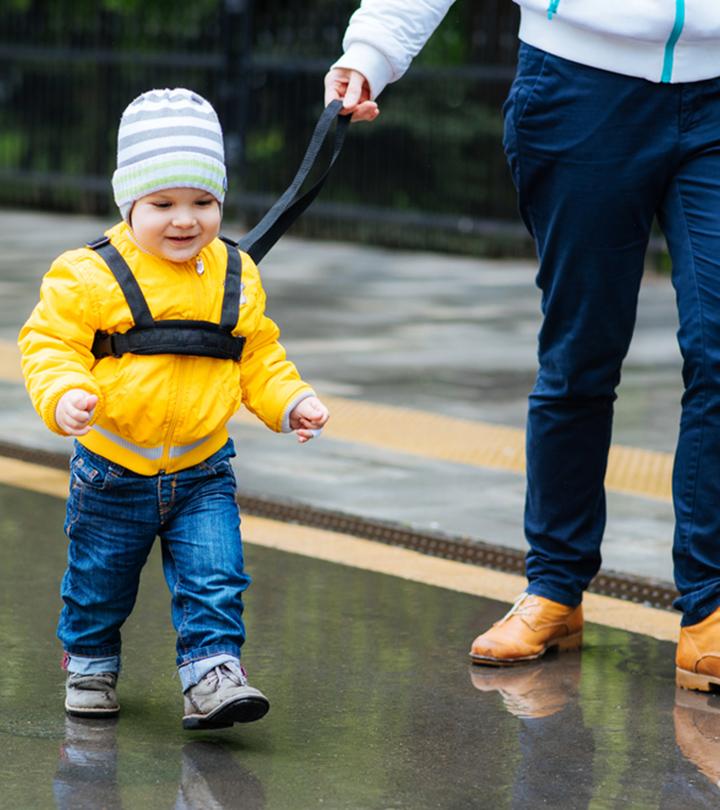 Child leashes have been a topic of debate for many years, and the controversy only seems to be growing. And, there's no point in arguing that thousands of kids lose their lives due to careless handling, or unfortunate accidents in busy and dangerous environments.

Read the full article by clicking here.