What Is The Right Age For Kids To Start Preschool?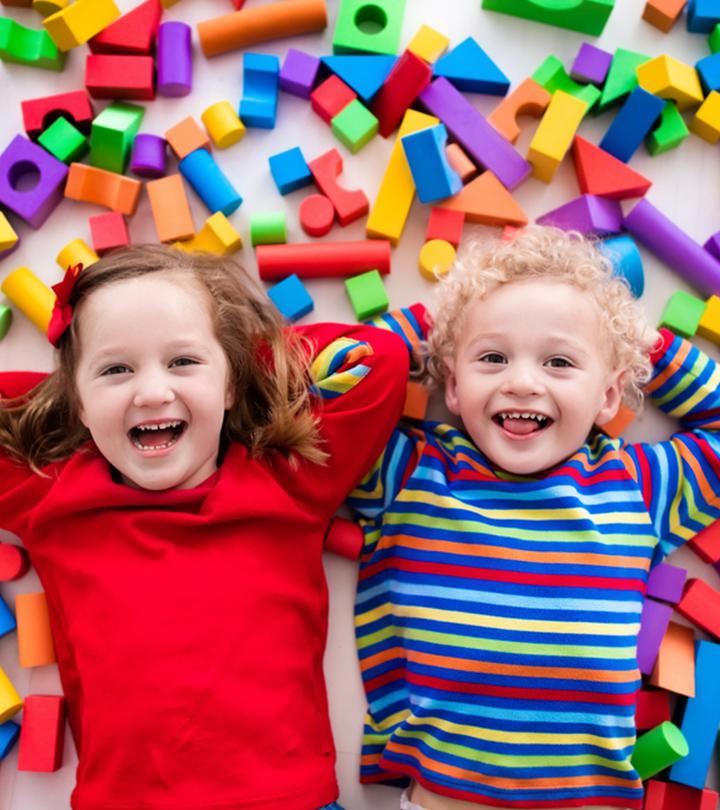 Parents can vouch for the fact that their little ones grow up in the blink of an eye. With each new milestone they achieve, they become more independent and learn more about their surroundings.

Read the full article by clicking here.