What Is FOS And Why Is It Good For Your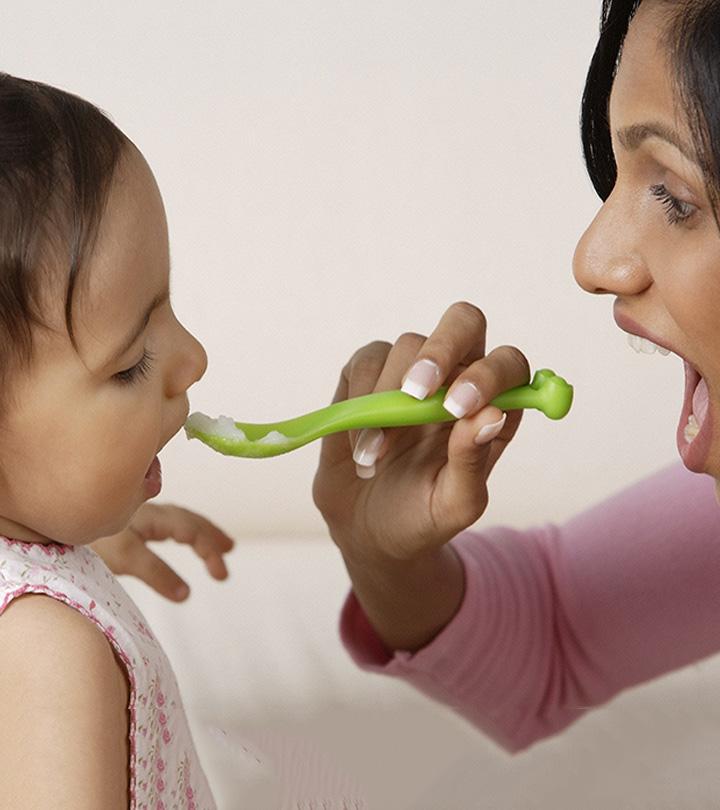 If you are a new parent hunting remedies for your baby's gut issues then you have landed on the right page. Newborns often face digestive problems and it further impacts their feeding and overall growth.

Read the full article by clicking here.