What Is An 'Almond Mom' And How To Not Be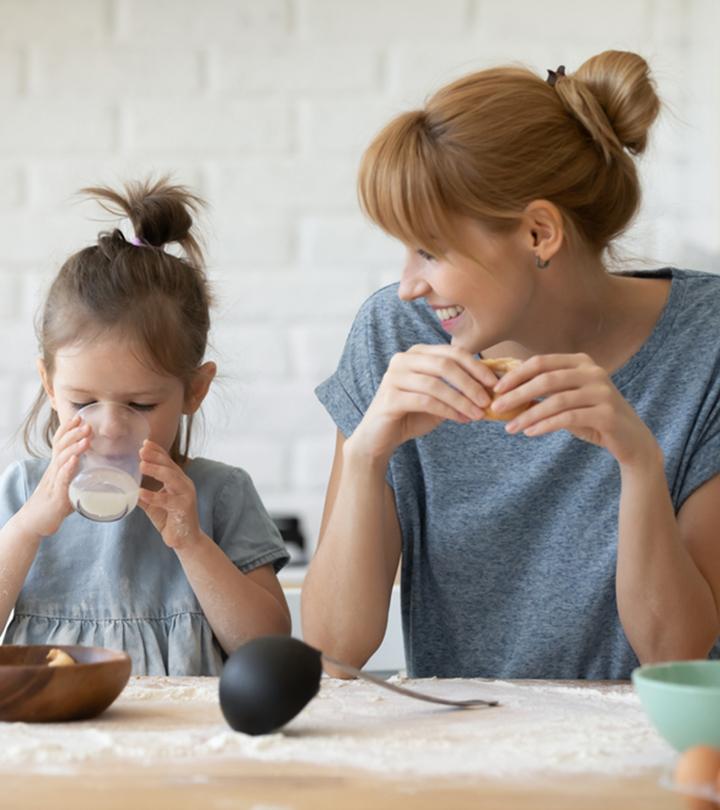 Sometimes it can feel like there's a new term to describe every type of parent there is nowadays. But the 'Almond moms' are definitely everyone's new favorite to pick on and pick apart.

Read the full article by clicking here.