Ways To Teach Stubborn Kids To Listen Without Yelling, Bribes,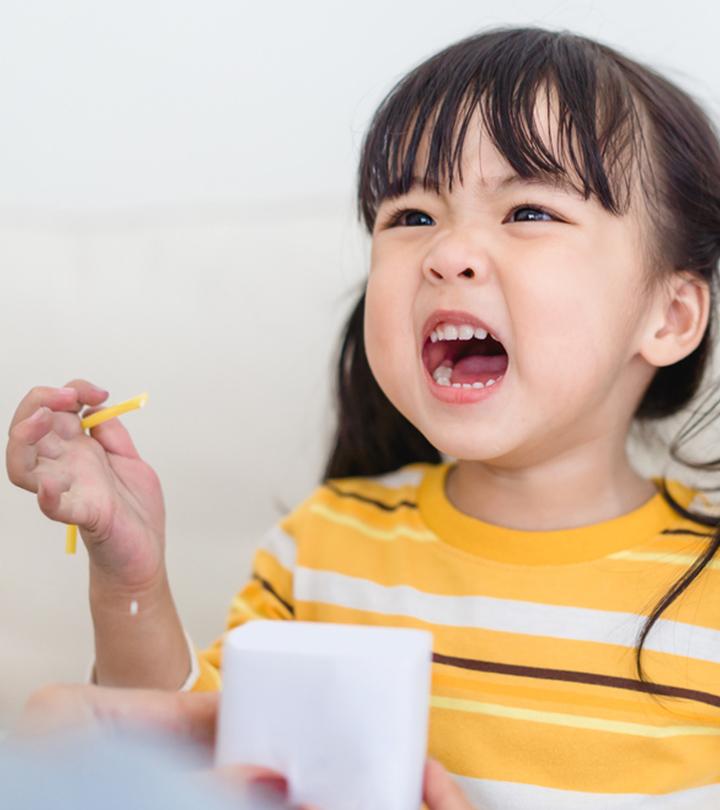 There comes a time in every parent's life when they reach the limit of their influence on their child. One day you'll wake up and your 10 year old will greet you with a teenage attitude that will leave you reminiscing for a time when they listened to you.

Read the full article by clicking here.