Want To Take Care Of Your Health?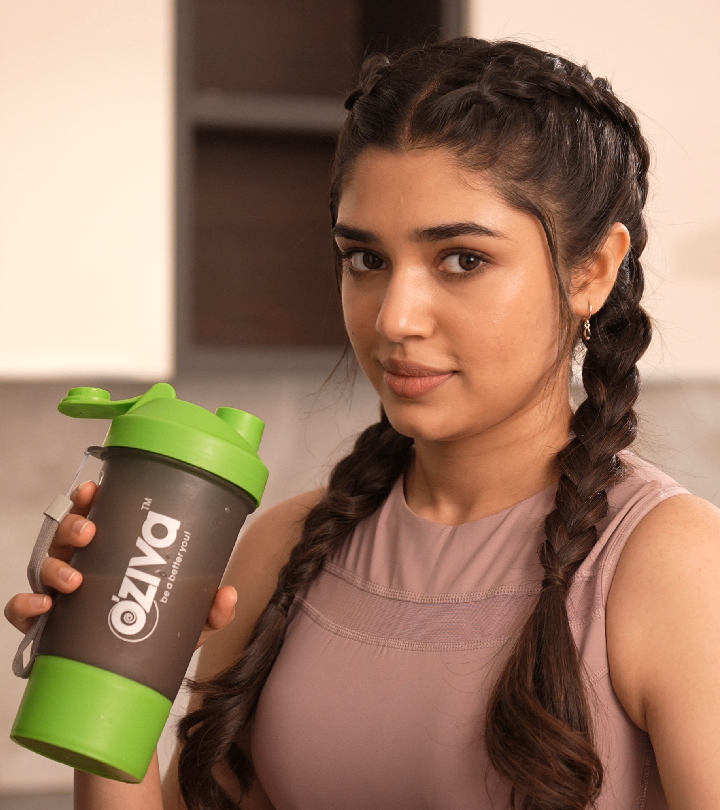 Making new-year resolutions and setting goals is quite common. But how often do you stick with it? Dieting and exercising also demand consistency. Getting caught up in the everyday hustle-bustle of our busy routines is natural

Read the full article by clicking here.