Top 4 Baby Care Skills Every New Parent Should Master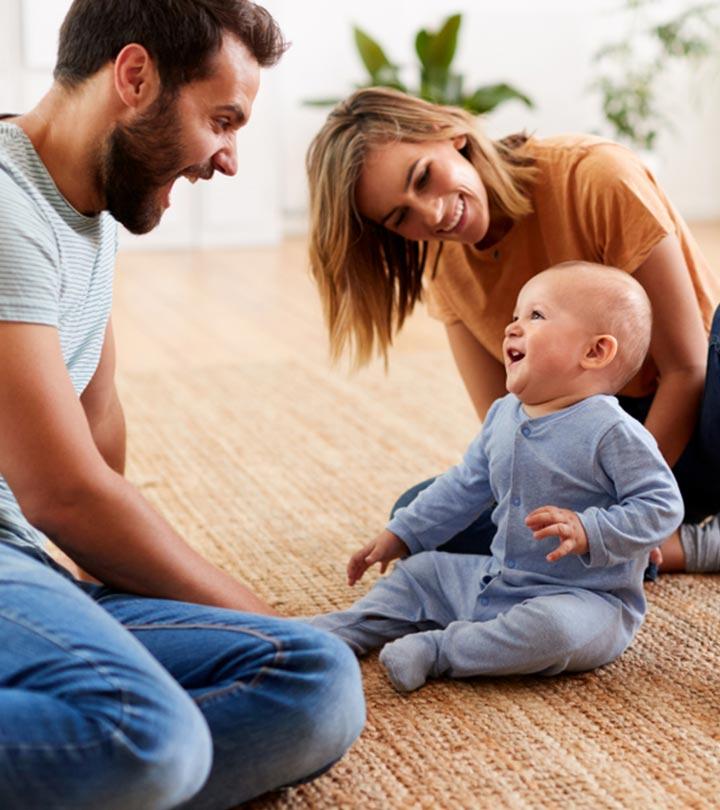 There's nothing quite like having a newborn baby at home. Watching them curl up and sleep, stare at the ceiling (like you live in the Sistine Chapel) and try to interact with you by making cute, adorable noises.

Read the full article by clicking here.