Things You Don't Realize You'll Need Before The Baby Arrives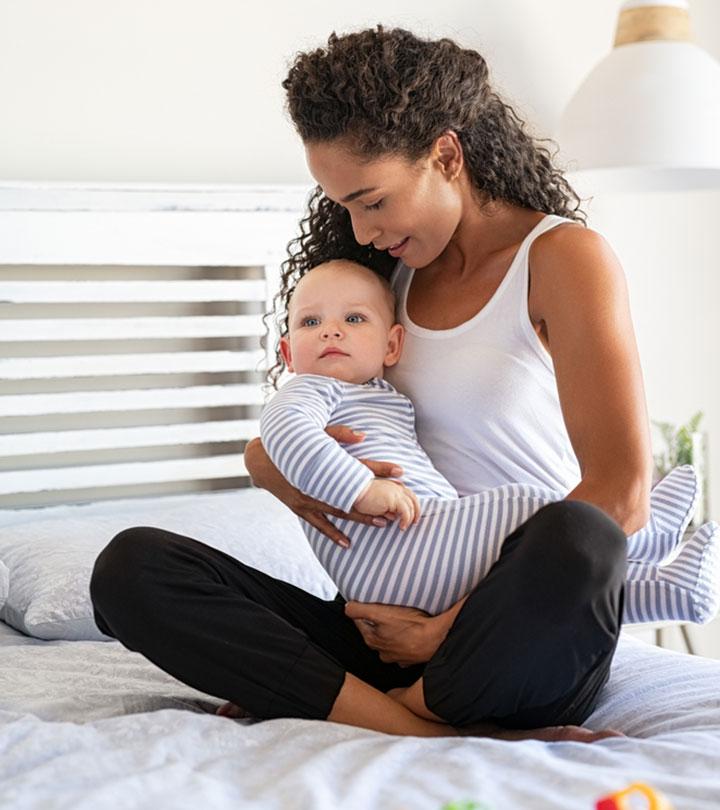 As soon as you find out you're pregnant we're sure you have a list of items to purchase at the front of your mind. Parents-to-be can get excited and pull the trigger on buying all sorts of baby things.

Read the full article by clicking here.