Things That Your Kids Do That You Can't Take Credit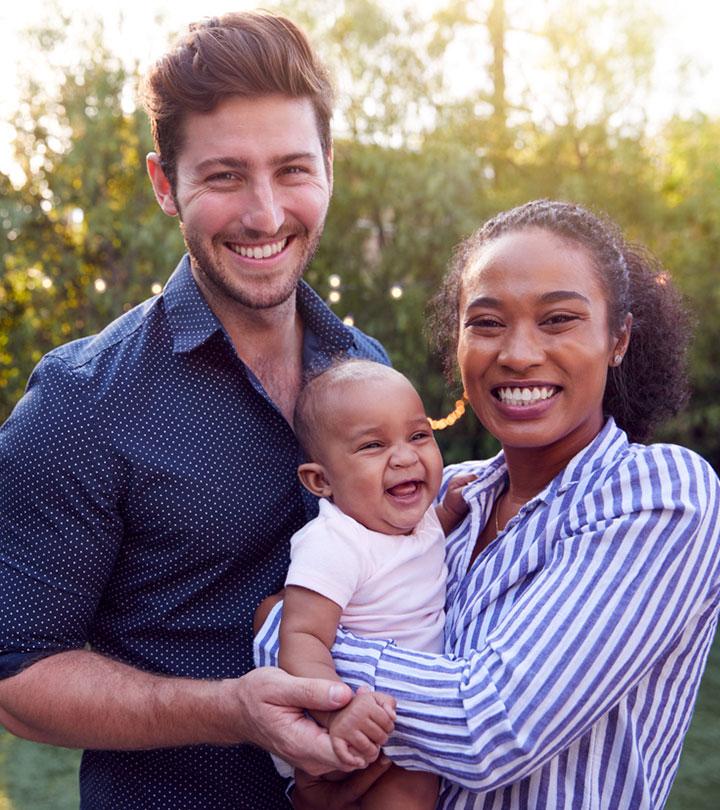 Every parent loves talking their kid up. Let's be honest, we all think our child is the best. And when they procure a prize or any sort of achievement, we can't help but gush a little bit.

Read the full article by clicking here.