The Preschool Journey Of Kids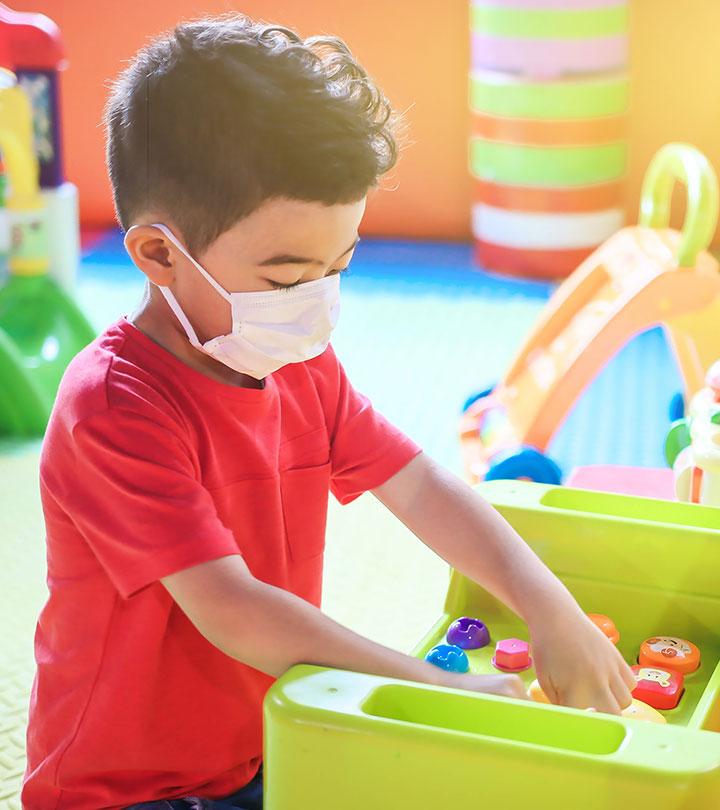 Going to preschool isn't just any milestone that comes in a kid's life, but rather it's one of the most important and special ones. Preschooling marks the beginning of their education, as they learn the basics that will form the foundation for their future learning.

Read the full article by clicking here.