The Mountainous Pressure On Mothers of Newborns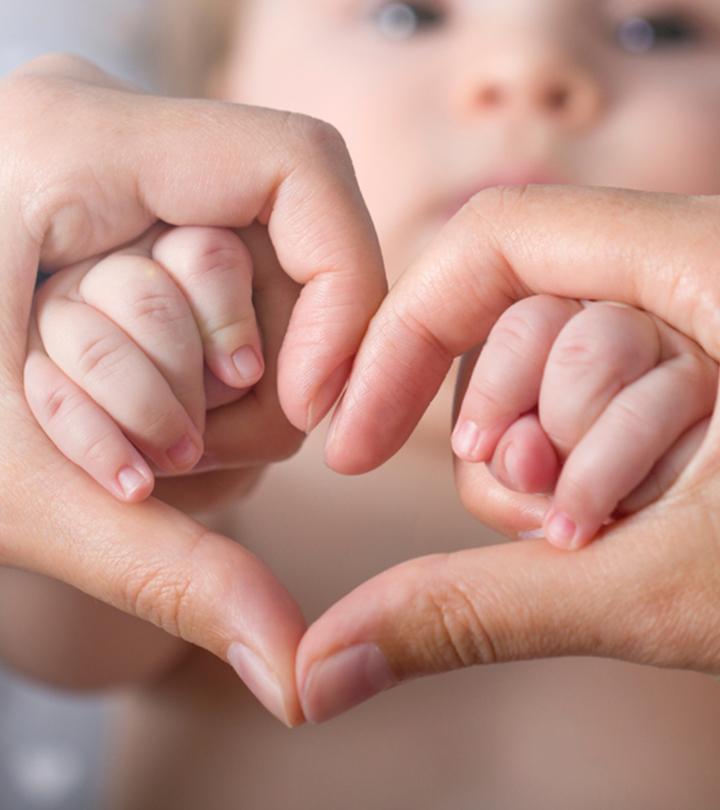 Throughout the world, the feeling of motherhood remains synonymous with feeling blessed and grateful. Most women consider motherhood as an essential part of their lives and when they finally get to live it, they naturally feel ecstatic.

Read the full article by clicking here.