Teething Fever: Is Your Baby Ill Or Are They Just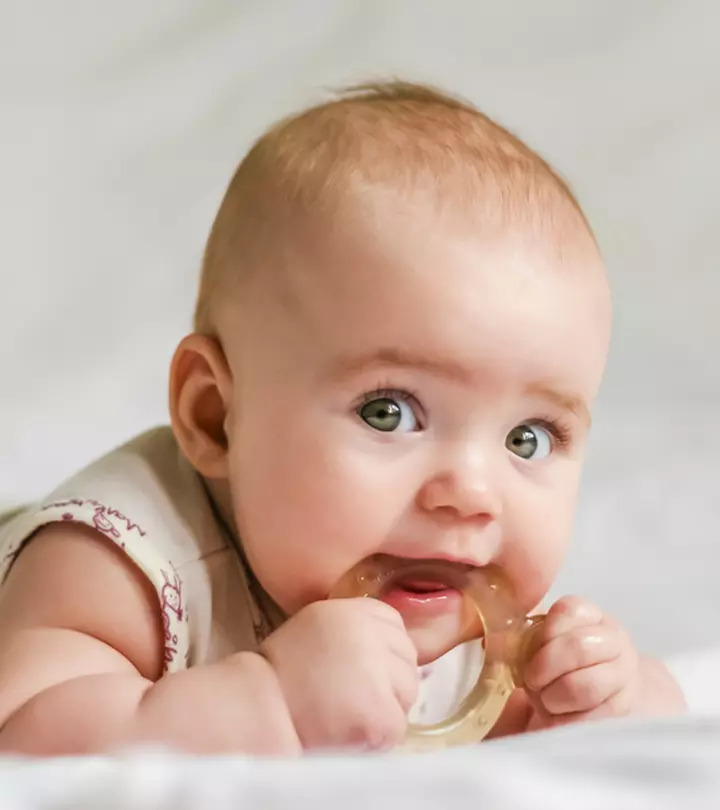 In their first year of life, babies are bound to reach many milestones, one of them being growing their first set of pearly whites. And although this can be absolutely adorable to see, the process may not be as pretty and painless.

Read the full article by clicking here.