Quiet Activities For Kids Instead Of Napping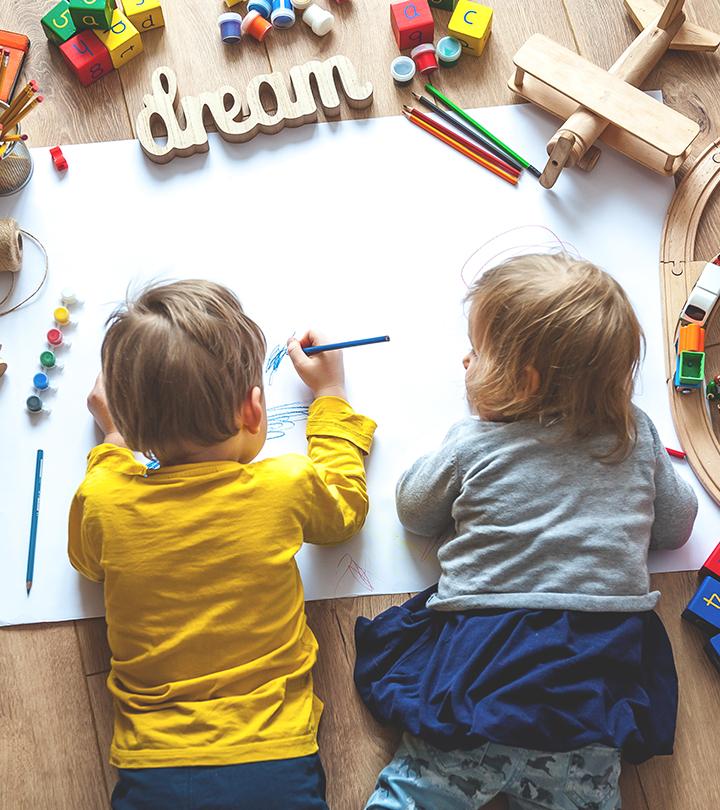 Every parent knows the struggle of keeping the kids entertained throughout the day. If they aren't on a gadget, they are taking a nap. And when you ask them why that is, they say they are bored.

Read the full article by clicking here.