Popular Celebrity Baby Boy Names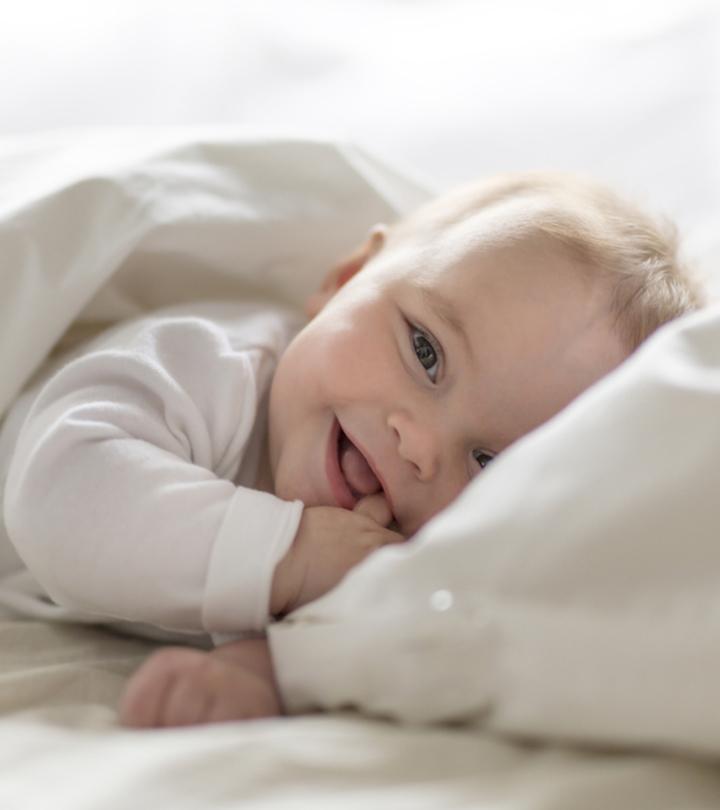 Many people turn to pop culture for inspiration and ideas when they realize that they are going to have a little one of their own. For the longest time, people have wanted to name their kids after influential people they adore, and look up to.

Read the full article by clicking here.