Is Screen Time Making Your Kids Calm Or More Troublesome?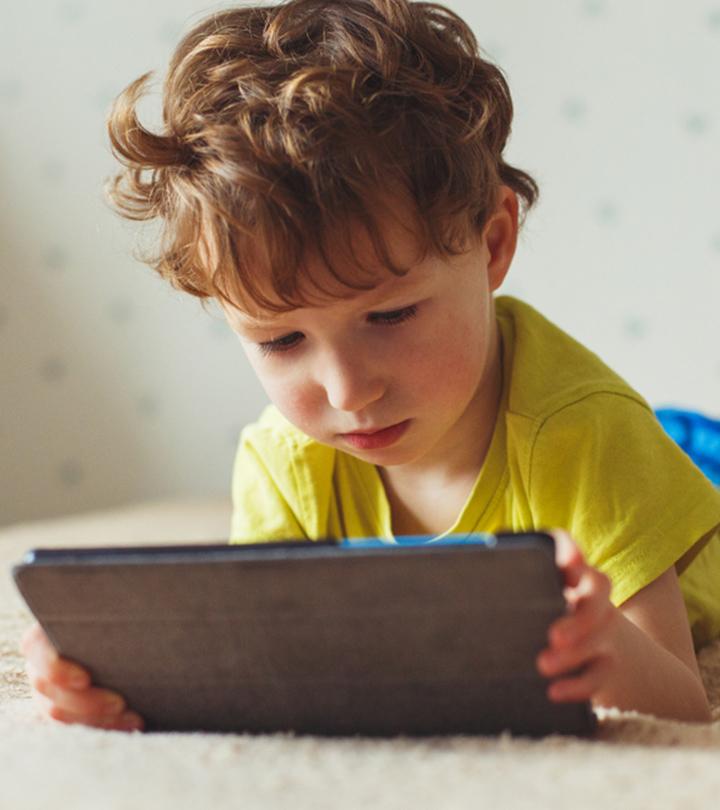 Isn't it a bit ironic and funny seeing several kids staring at the screens of their phones, pads, or laptops in the most unusual public places? Well, in this digital era, parents find this to be the

Read the full article by clicking here.