How To Raise Adventurous Kids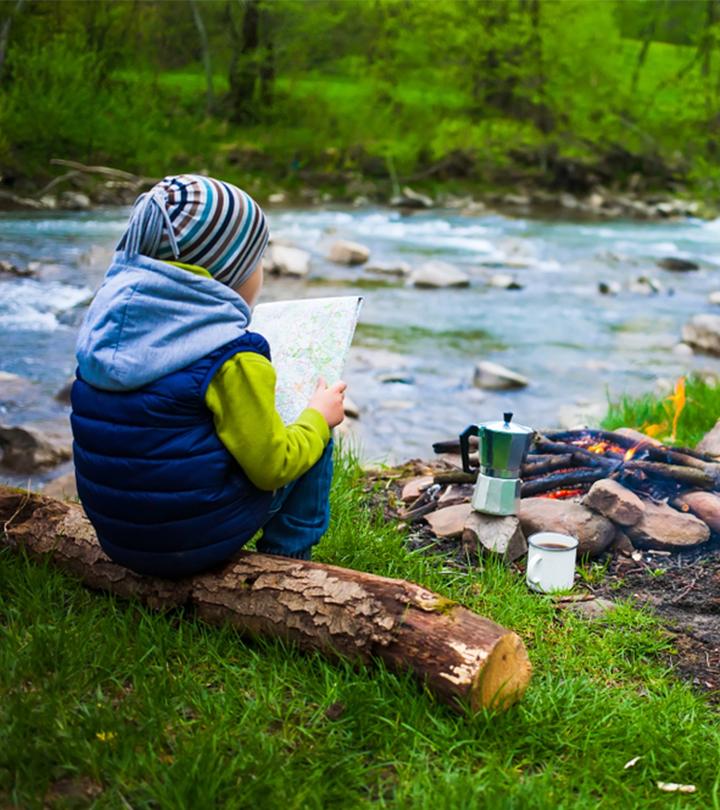 Every parent knows the importance of structure and routine when it comes to kids. This is what helps shape their behavior and values. However, they usually neglect another integral aspect that should be a part of their childhood, and that is the need for adventure.

Read the full article by clicking here.