How To Ignore The Pressure To 'Get It Right' As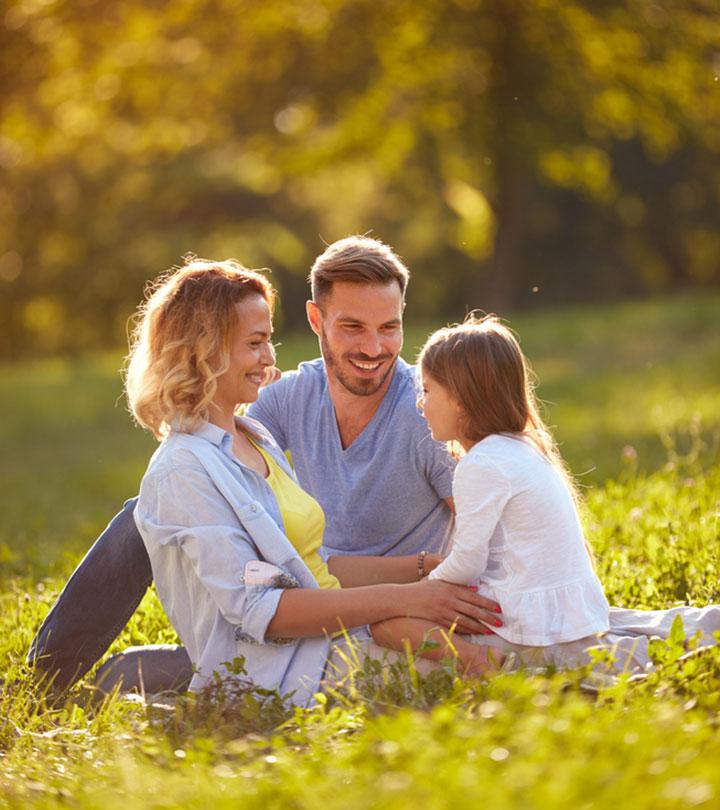 From the moment you find out you're going to become a parent, you want to ensure that you do a great job. No one wants to be a lousy parent and jeopardize their child.

Read the full article by clicking here.