How To Feed Your Baby Milk And Eggs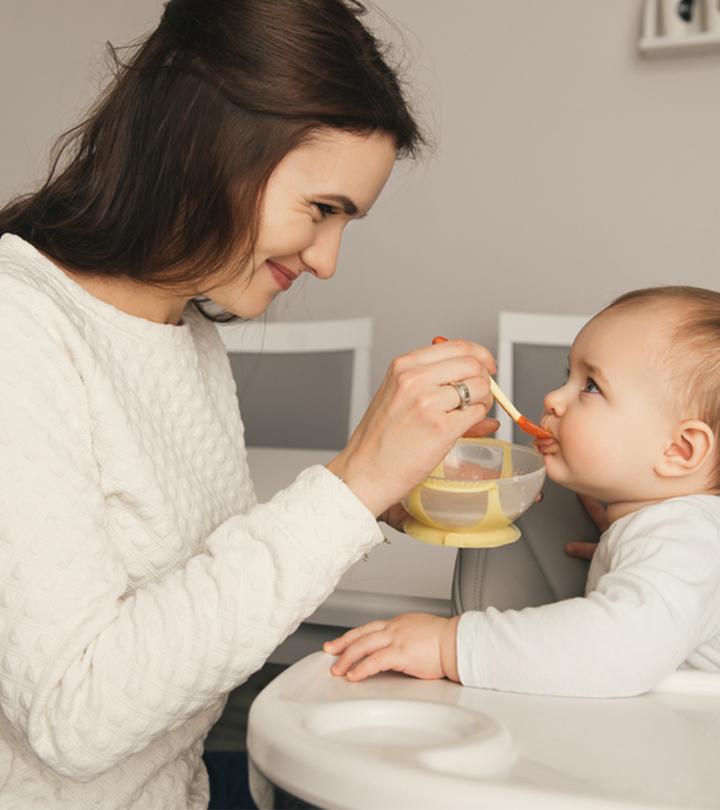 Babies go through several important milestones in their first year, one of them being starting to eat solid foods. This can be an exciting time of adventure and discovery for your little one as their taste buds slowly start to evolve.

Read the full article by clicking here.