How To Embrace A Shy Child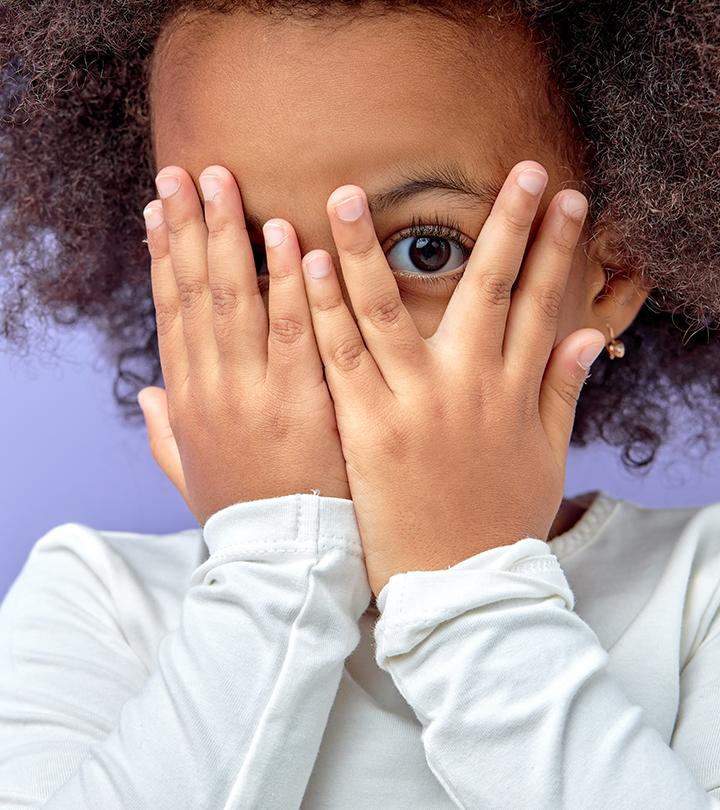 Not all kids are outgoing, extroverted and fun loving. Some of them are reserved, introverted and prefer to interact with their environment at their own pace. And there's nothing wrong with that. Being shy doesn't mean that your little one is anti-social.

Read the full article by clicking here.