Hairfall Woes? Unleash The Power Of The Onion!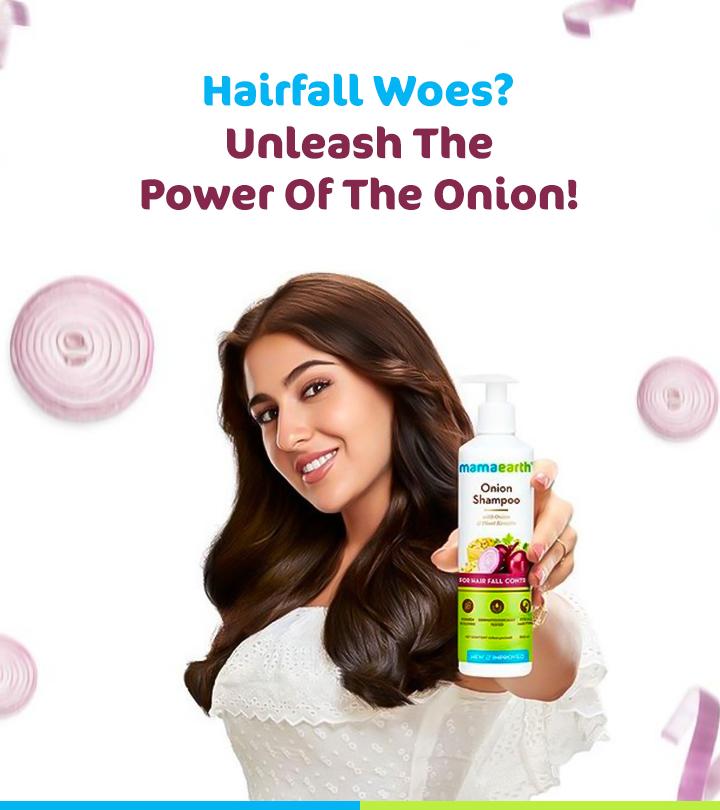 I am losing hair. It must be the stress. Maybe it's the weather. Or is it postpartum hormones? Juggling between household and office work can also be the cause of stress and hence, hair shedding.

Read the full article by clicking here.