Do Second Babies Come Earlier? Here's What You Need To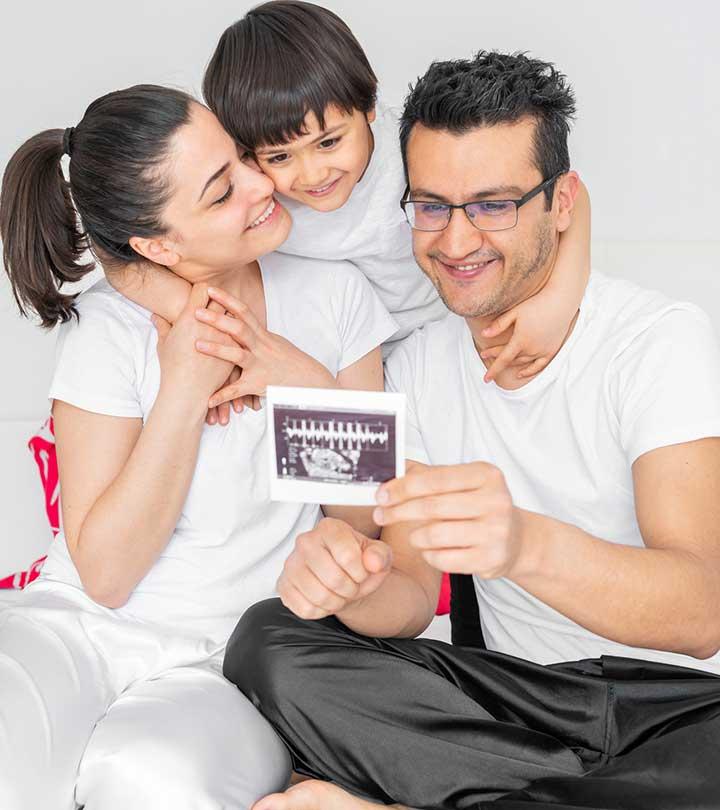 First things first, congratulations are in order! Welcoming a second baby into the family can be exciting and a little daunting. But hey, at least you have another set of little helping hands when the baby finally gets here. But speaking of the delivery,

Read the full article by clicking here.