Can You Unspoil A Spoiled Kid?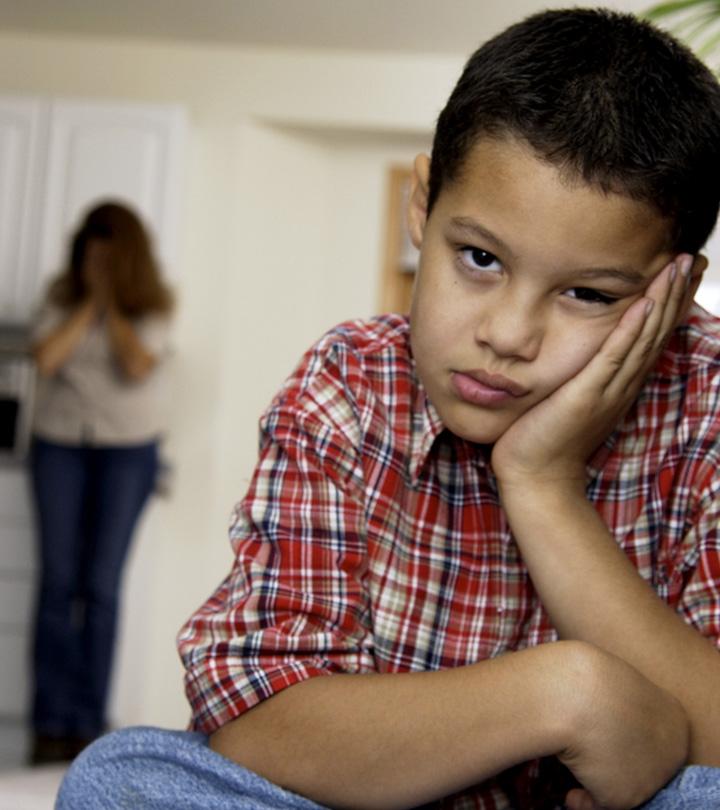 Let's face it, no parent wants to have a spoiled kid. We all want our kids to be respectful and well-mannered, but sometimes life throws us curve balls and we find ourselves with a little one who has gotten too used to getting their way.

Read the full article by clicking here.