Birth Injuries The Mother Sustains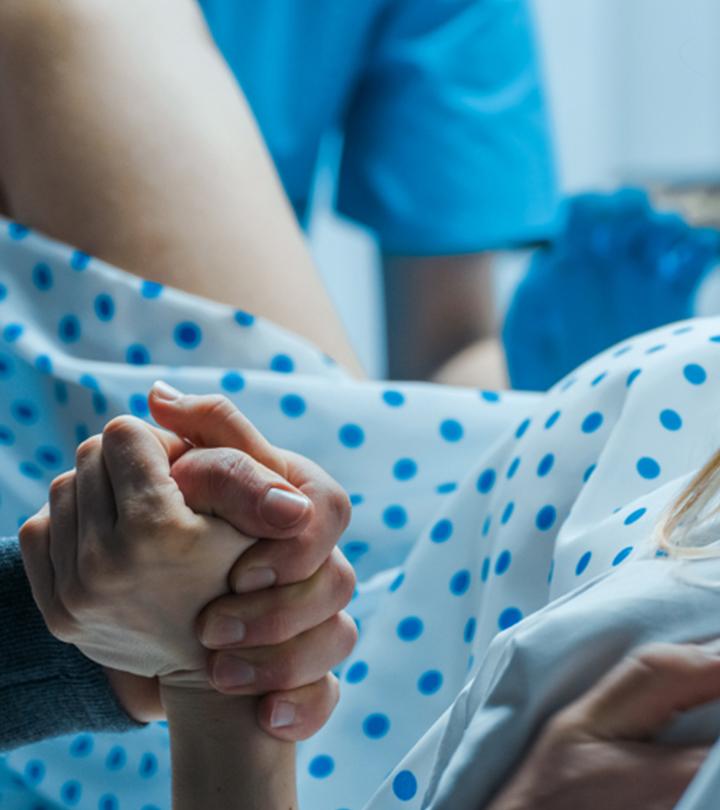 Giving birth to a baby can be the most beautiful and intense experience mothers go through. The endless hours of labor, the contractions, and all the other aches and pains are finally worth it when you hold your little bundle of joy in your arms.

Read the full article by clicking here.