Birth Injuries A Baby Could Have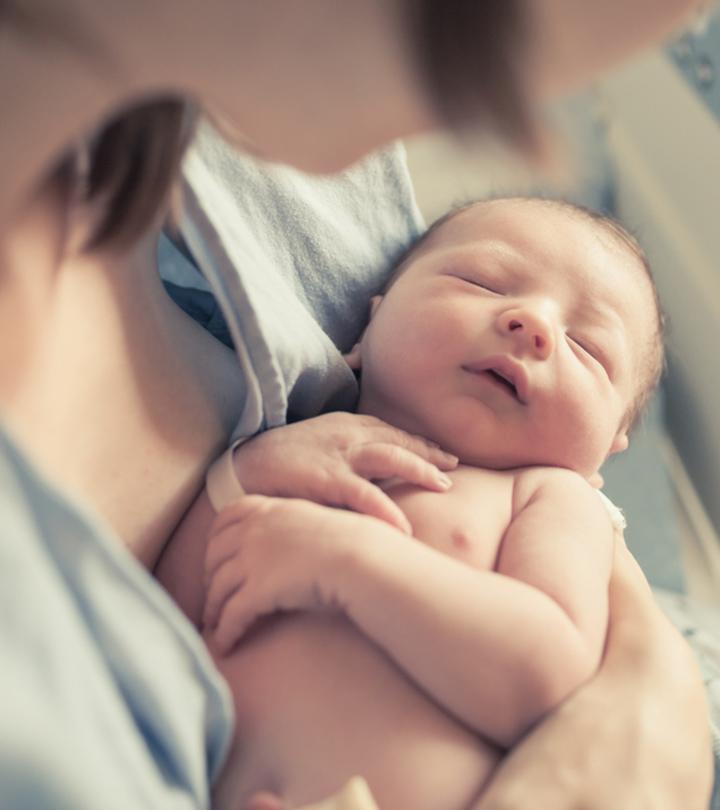 Giving birth to a baby can be traumatic on the body of the mother, but did you ever consider that it might be just as traumatic for the baby as well? The infant usually spends around 9 months in the mother's womb where they are safe and sound.

Read the full article by clicking here.