All You Need To Know About Managing Two Kids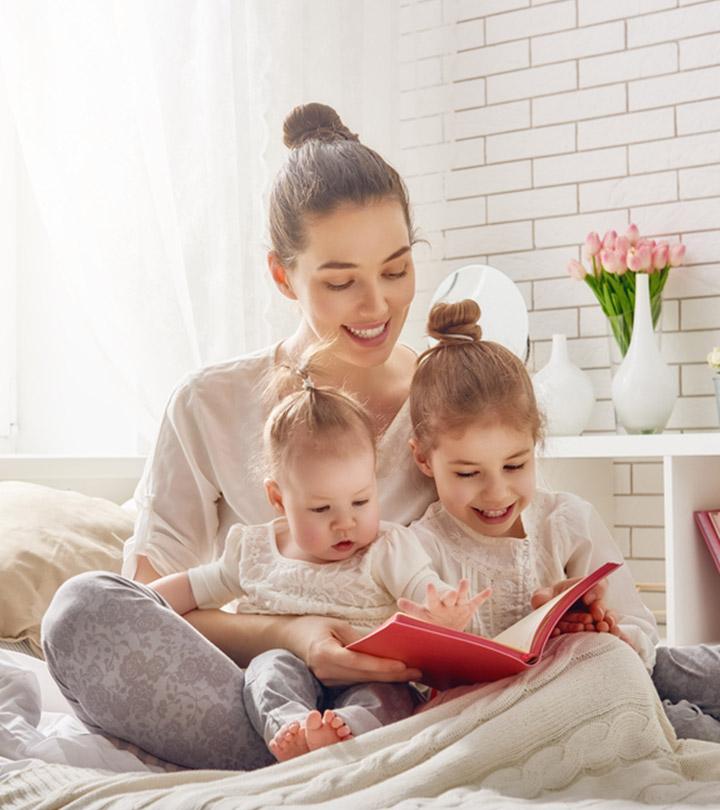 Welcoming a second child into your family is an exciting and joyous time. It's also a period of adjustment as you navigate the new dynamics and challenges that come with having two little ones. From managing conflicting schedules to finding time for

Read the full article by clicking here.