All You Need To Know About Extended Breastfeeding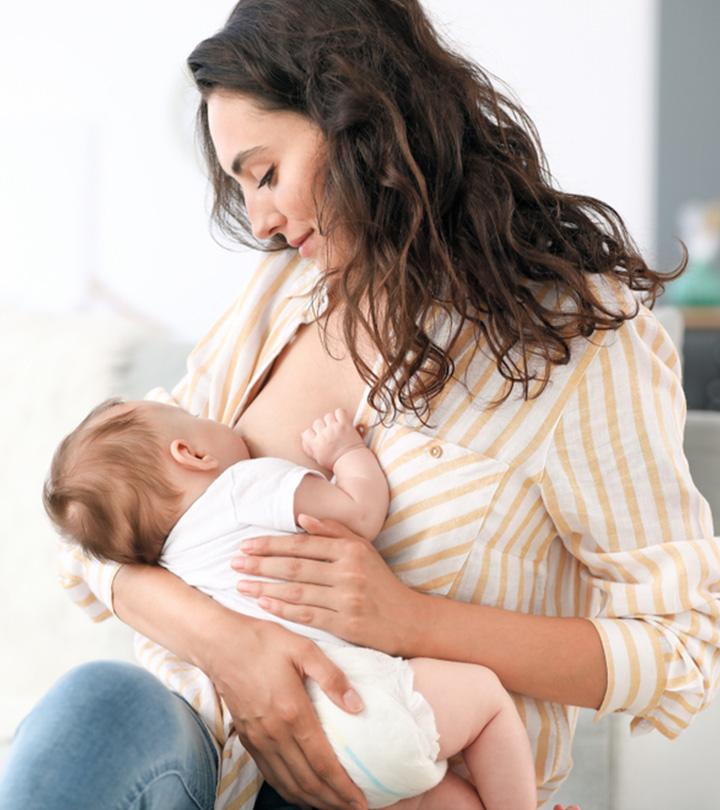 First of all, congratulations on your breastfeeding journey! As you approach the end of the typical breastfeeding timeline, you may be curious about extended breastfeeding and the benefits it offers for both you and your child.

Read the full article by clicking here.