All You Need To Know About Becoming A Good Father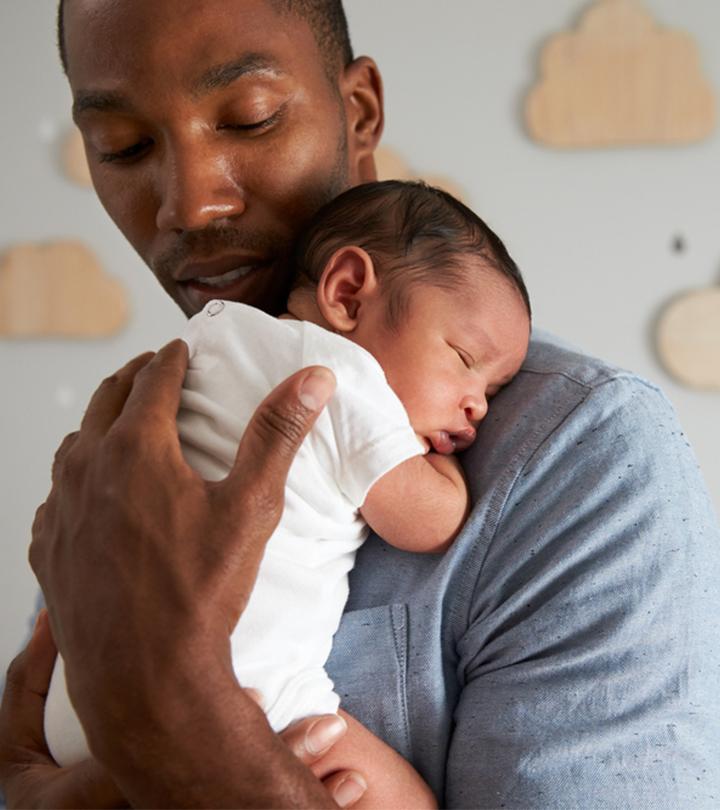 Becoming a father is an incredible journey filled with both privileges and responsibilities. It's a role that comes without any guidebook but there are definite qualities and actions that can guide you toward being a good father.

Read the full article by clicking here.