All You Need To Know About Baby Schedules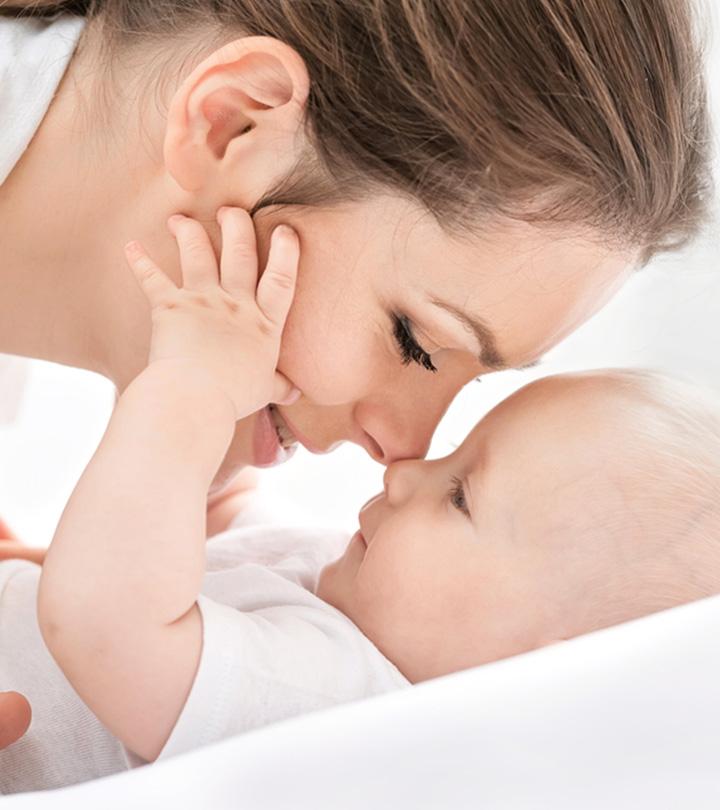 Becoming a new parent fills your heart with joy and excitement as you welcome your precious little one. However, along with this happiness comes the great responsibility of caring for your baby and ensuring their well-being. To provide comfort and

Read the full article by clicking here.