Advice For Children (From Toddlers To Teens) From Loving Parents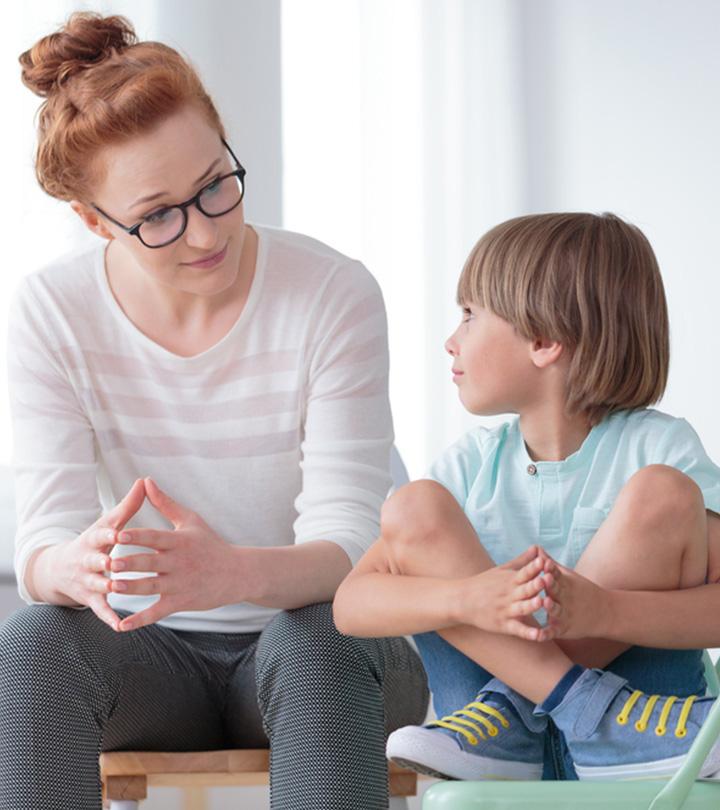 Kids learn, grow, experience, and mature in different situations and emotions yearly. So, a parent's responsibility is to guide their child correctly so they can react appropriately to each case and find their way in growing up with good habits and values.

Read the full article by clicking here.