9 Pregnancy Dos and Don'ts From Around the World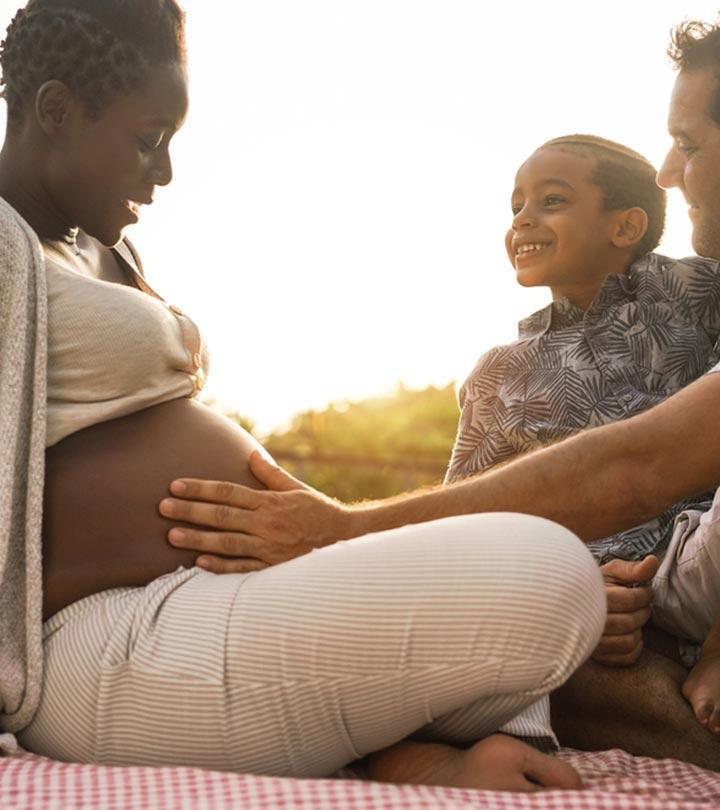 No matter where you are in the world, the arrival of a new baby is always happy news! But the world is made up of different places and cultures, all of which are interesting and beautiful.

Read the full article by clicking here.