8 Reasons Why You Shouldn't Force Your Children To Finish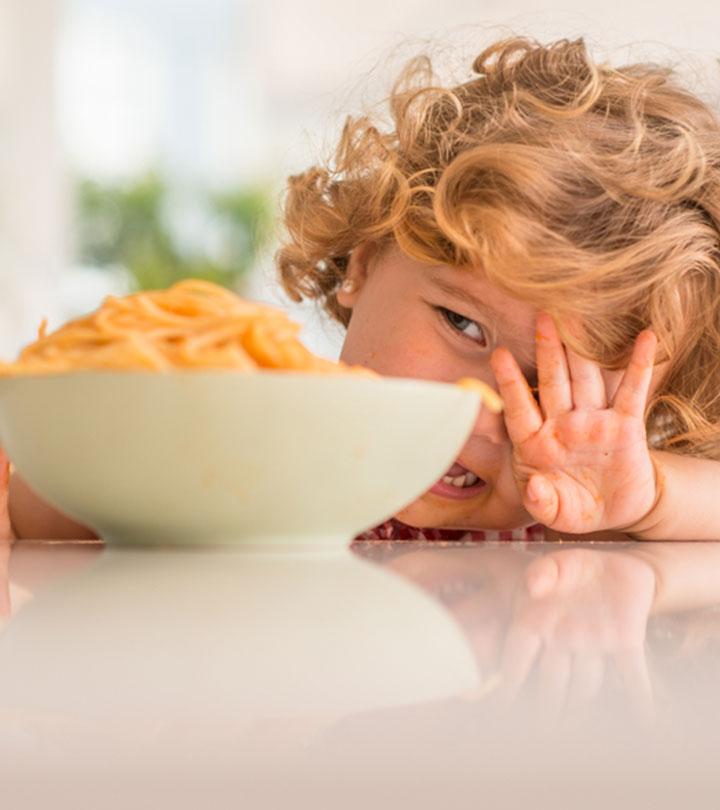 Do your kids throw tantrums when you ask them to finish everything on their plates? Well, we all know that kids are naturally picky eaters, and forcing them to eat makes them feel uncomfortable and especially guilty for not finishing their food.

Read the full article by clicking here.