5 Unexpected Bodily Changes That Happen After Pregnancy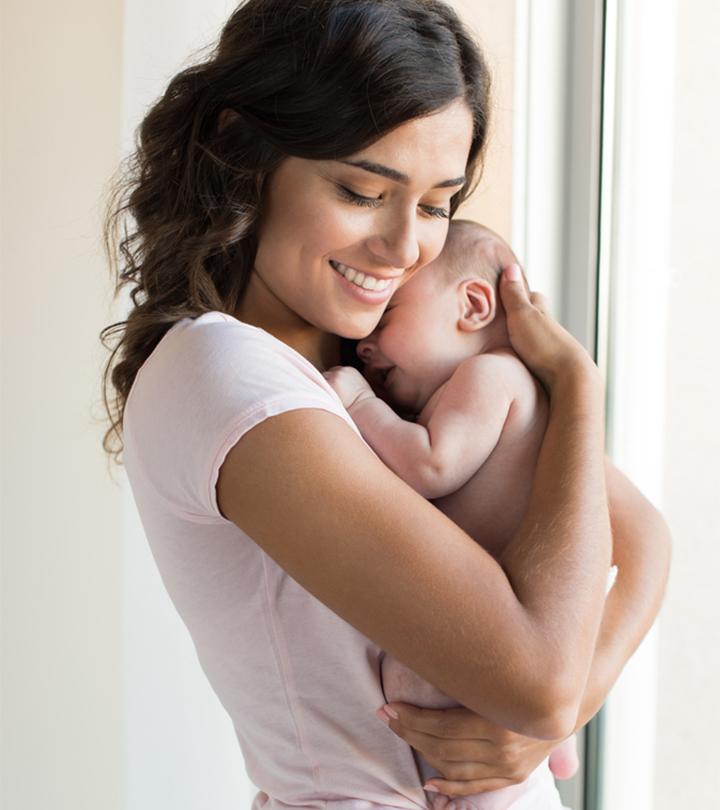 A pregnant woman's body goes through many drastic changes as she takes on the responsibility of growing the baby in her womb. Her belly starts to expand, her hormone levels shift, and this can lead to swollen feet, varicose veins, diabetes, headaches and even hair loss.

Read the full article by clicking here.