5 Fun Activities To Enjoy With Your Not-So-Little Baby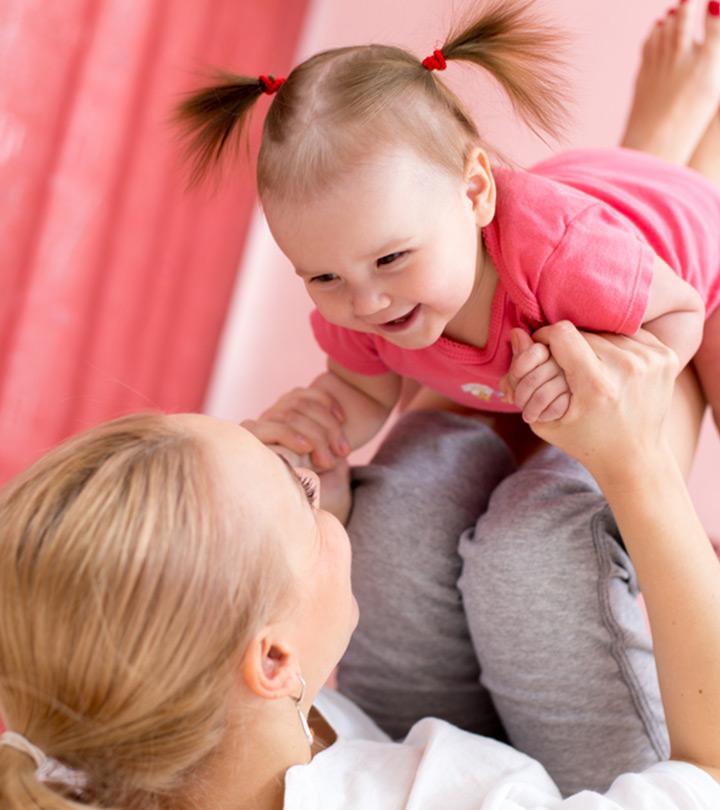 Having a baby is one of the most exciting times in life. Watching your little bundle of joy grows can be a fantastic experience. However, finding fun activities for you and your little baby can also be challenging. Fortunately, you can enjoy many fun

Read the full article by clicking here.