3 Things To Do With Your Partner While Pregnant To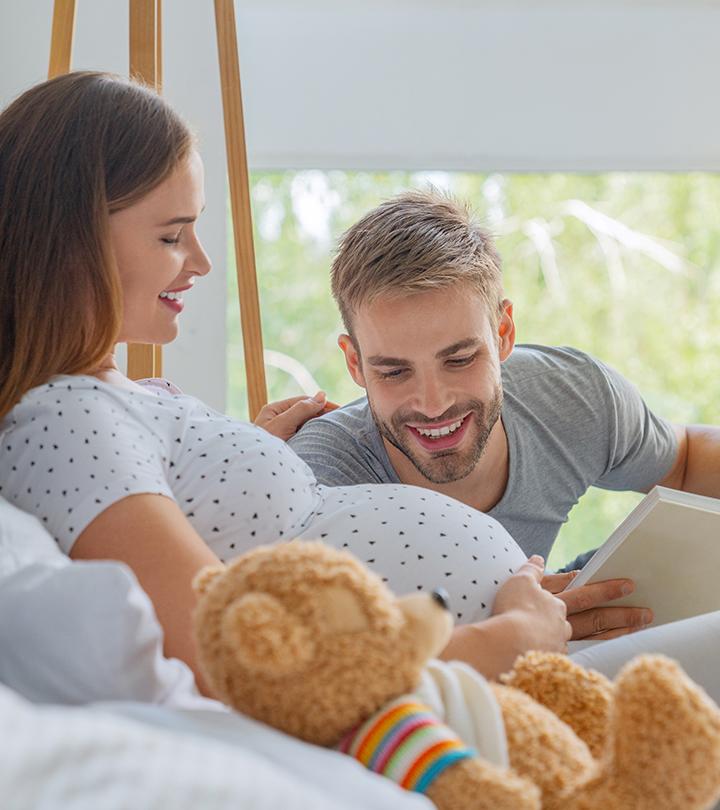 Happy wife, happy life, isn't the only saying that holds value and precedent. In today's day and age one sign of a healthy relationship is when a couple approaches things as a team.

Read the full article by clicking here.