3 Safe Positions For Every Sleepy Pregnant Woman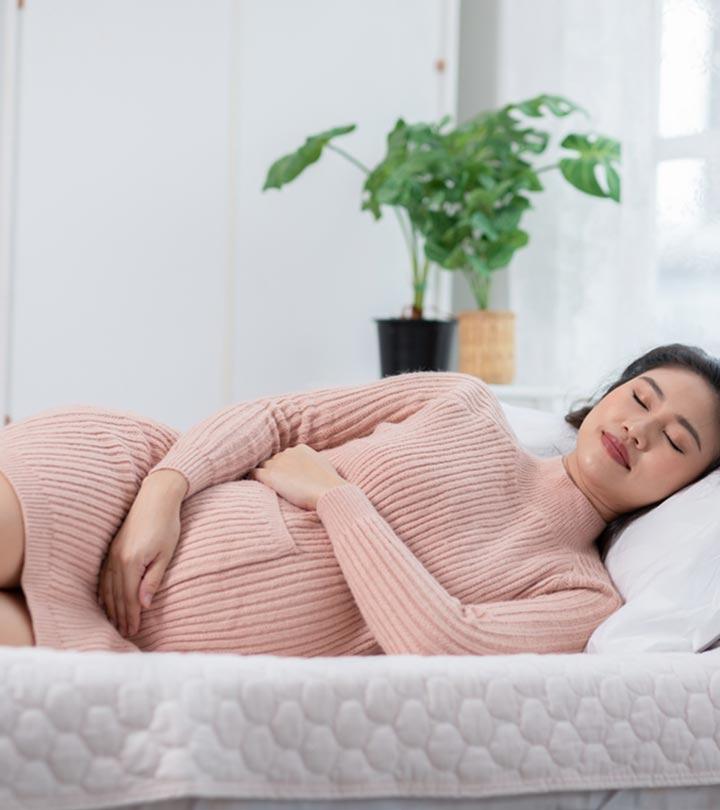 Although you can't sleep in this position, it is extremely beneficial for pregnant women and their babies. The hands and knees position can help ease back pain and loosen joints while providing some much needed comfort and relaxation to expecting others.

Read the full article by clicking here.