10 Qualities That Make June Babies Super Special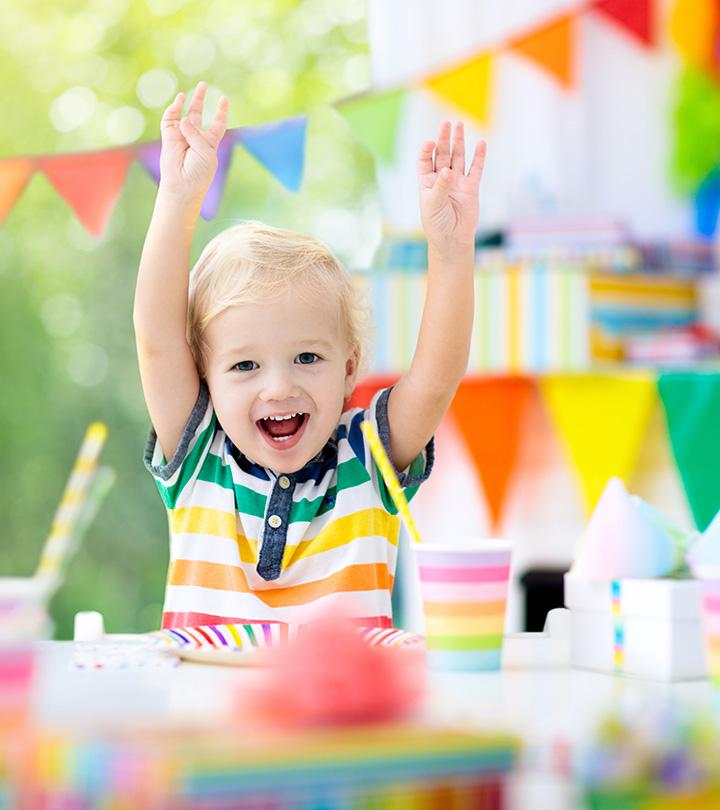 The journey of parenthood starts way before you have your baby in your arms. This is when the baby grows in your tummy, and you have time to finalize a name, pick the baby clothes and reorganize the nursery.

Read the full article by clicking here.